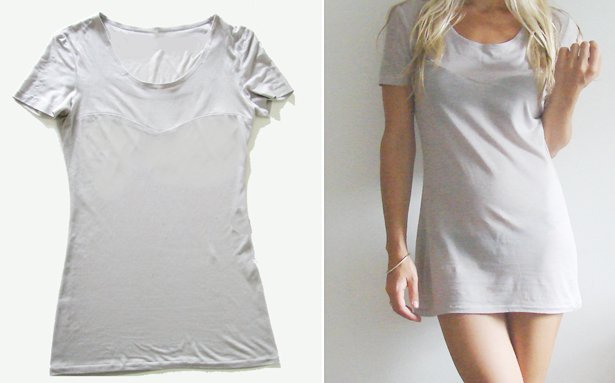 ShareThis
Last Thursday evening I had a date with my beau. We went to one of my favorite Thai food restaurants which is cheap and B.Y.O.B. (bring your own beer- or wine in my case) which is very recessionista friendly. Recessionista: A person who is able to stick to a tight budget while still managing to be stylish. I think, before this word was created, and before the economic crisis, that many of us on BurdaStyle were recessionistas already, sewing our own clothing and accessories and being frugal and creative about our immediate surroundings.


After dinner we to see the film Julia & Julie which was not only inspiring & empowering to a young women, it really touched me and ignited a dampened spark within me. The two women in this story are at crucial points in their lives. One is without a career and lacks any real hobby or interest. The other is unhappy in her job and only finds release in the recipes she creates at night. Both of these women take a bit of a risk, start cooking, and ultimately create largely passion-fueled careers and from that, find themselves.


This made me want to sew. Badly. And every day. So I made this t-shirt straight after the film. It is a simple statement but I enjoyed every moment of the creative process from making the pattern to sewing the pieces together… and when I wore it the next day, I felt great.