The perfect shrug?
Added Jun 18, 2011
by ichigogirl
Stockholm, Sweden

Step 8 Sew the side seams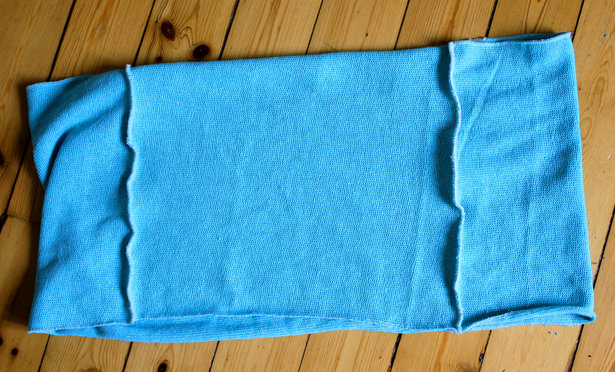 Time to sew the side-seams!
I overlocked/serged the side seams with a narrow seam, but to make sure they'd be sturdy enough I overlocked each seam twice, the second round with the knife locked (so that I only overlocked the seams, and didn't cut anything off).
0 Comments on Step 8
Patterns for this Project