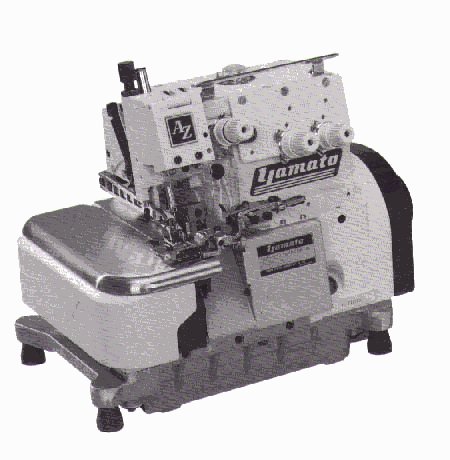 A type of sewing machine that creates finished seams, like the ones you see on ready made garments.
It trims the seam using a built in scissor and encloses the seam allowance inside a thread casing as the fabric passes under the foot of the machine.
0 Comments
Talk to us!
Is there a term missing? Spot an error? We'll take care of it!