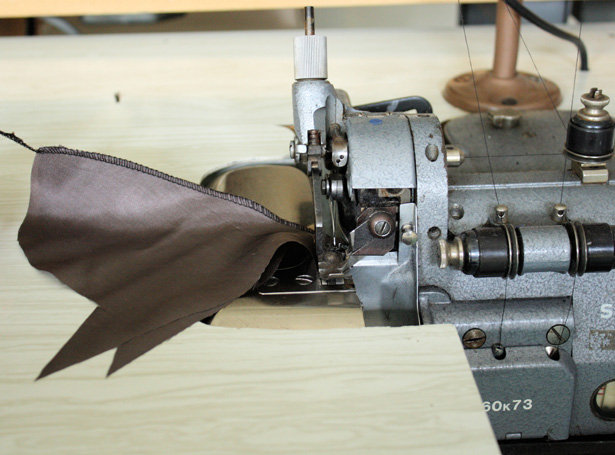 This is a perfect piece of extra equipment for people who do a lot of home-dressmaking and want a professional look. An overlock machine not only neatens edges like those on purchased clothes but also simultaneously stitches seams while trimming and finishing the seam allowances all in one process!
As overlock seams stretch well, this machine is also ideal for knitted, elastic and stretch fabrics.
Alternative name: Serger.
*Image provided by ladydanburry
0 Comments
Talk to us!
Is there a term missing? Spot an error? We'll take care of it!