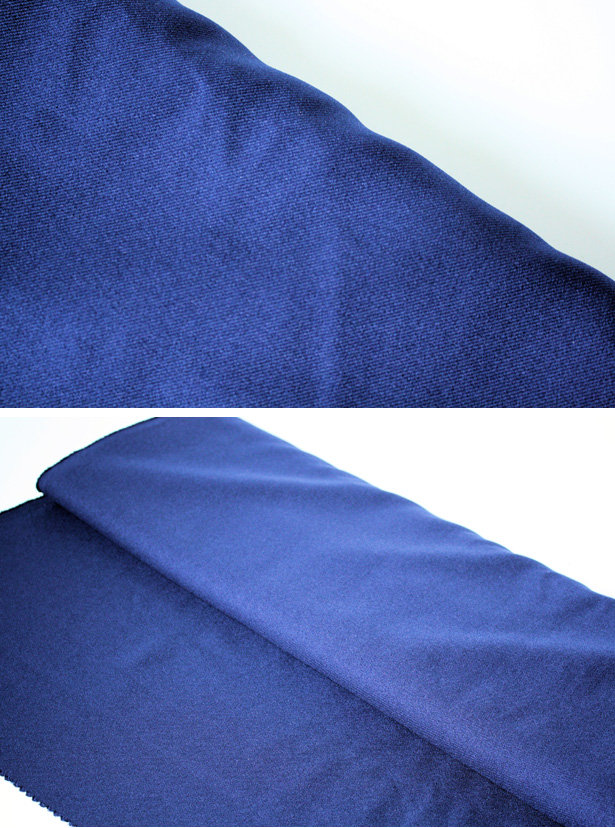 - Dense fabric woven from cotton, wool or synthetic fibers with a pronounced twill effect (with diagonal ribs) that always runs from left bottom to right top on the right side of the fabric.
- A tough tightly woven fabric used to make shirts, overcoats, and trousers. The fabric is smooth on one side and ribbed on the other.
*Images provided by ladydanburry
Talk to us!
Is there a term missing? Spot an error? We'll take care of it!