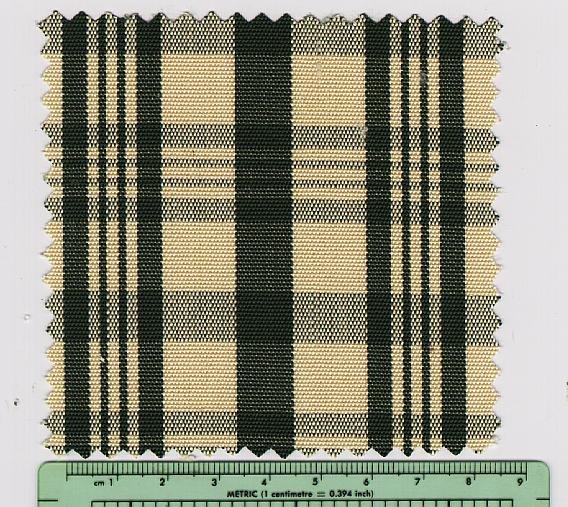 A decorative weave, which is characterized by small figures, usually geometric, which are woven into the fabric structure. Dobbies may be of any weight or compactness, with yarns
ranging from very fine to coarse and fluffy. Standard dobby fabrics are usually flat and relatively fine or sheer. However, some heavyweight fabrics are available for home furnishings and for heavy apparel.
0 Comments
Talk to us!
Is there a term missing? Spot an error? We'll take care of it!