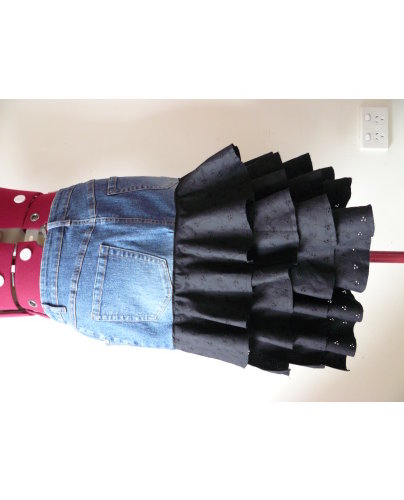 A circular ruffle is an alternative to using a gathered ruffle. The way the fabric is cut creates a fullness and fluid look.
For instructions on how to make a circular ruffle see this how-to.
0 Comments
Talk to us!
Is there a term missing? Spot an error? We'll take care of it!