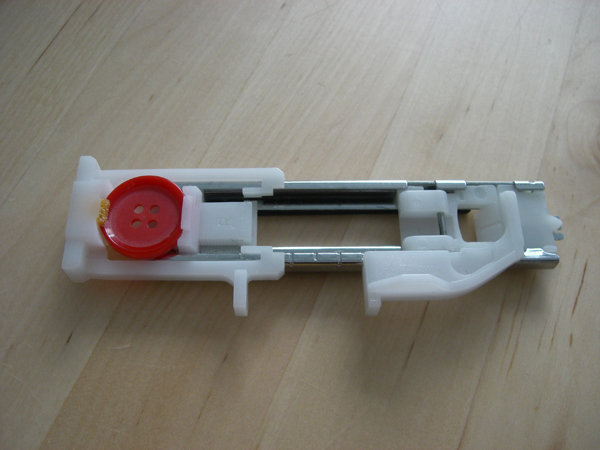 Built-in buttonholer
Some sewing machines have a built-in program that makes creating buttonholes much easier. There is either one step or four step programs. The one step program is a computerized sewing machine that can be programmed to create the buttonhole automatically. The four step program is created through a series of four positions that are on the selector knob.
0 Comments
Talk to us!
Is there a term missing? Spot an error? We'll take care of it!