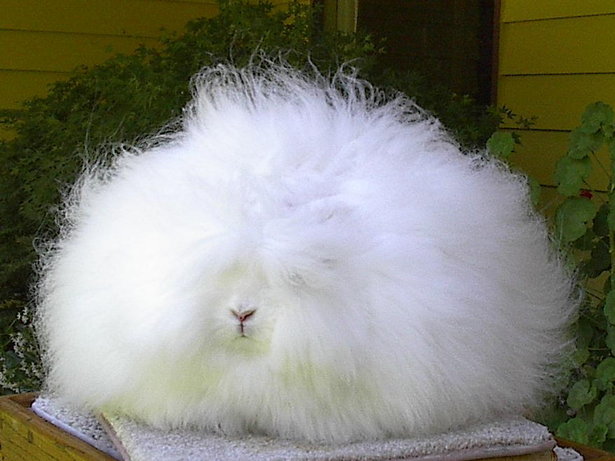 Angora fibers come from the Angora rabbit. The fibers come from their silky, soft hair which make for incredibly luxurious yarns.
Commonly confused with the Angora goat, however the fibers from the Angora goat are called "Mohair" are very different from the Angora rabbit fibers.

Talk to us!
Is there a term missing? Spot an error? We'll take care of it!