Wrapped cookie cutter animals used odd fabric scraps.
Added Jul 4, 2012
by Rikamekko
Kanto Region, Japan
Intro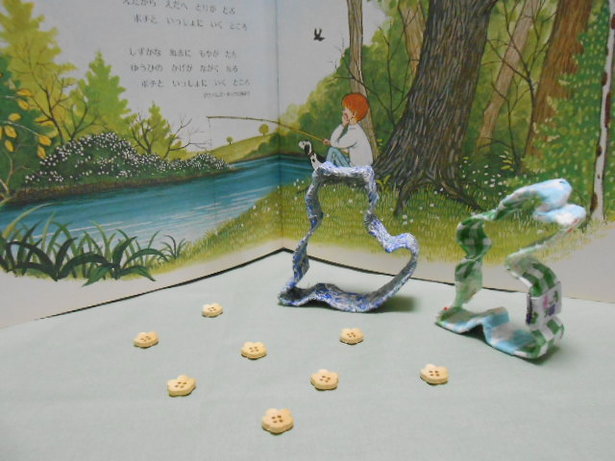 After we made a clothes,lots of odd fabric scraps are left.
I came up an nice use with them and cookie cutter : )
It's fun to make,easy if you grasp the techniques.
Technique Materials
Cookie cutter whatever you like : ),
Odd fabric scraps,
Scissors,
Double-stick tape,
(Courage tearing fabric but feel fine,hehe)
0 Comments