Up/Down Grading Pattern Sizes-Smaller Size to Bigger
Added Aug 23, 2012
Somewhere, Ireland

Intro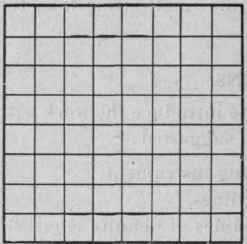 As I am a close size 36 costumer according to my projects, Burda patterns don't always fit right. Usually, sizes starting at 38 up to 42ish. If you ever wanted to make a new project but the pattern however did not include your size...fear not!
Here is an easy way to up/down grade your pattern's size and get ready for sewing.
Once again, this is not my tutorial I only sharing one existing work what I came across by searching the WEB :)
Hope you will find it helpful as much as I did but please note this is a time consuming job so be patient.
Love
0 Comments