Tutorial for paint tights.
Added Aug 30, 2011
by Rosy1964
Las Palmas De Gr...

Step 2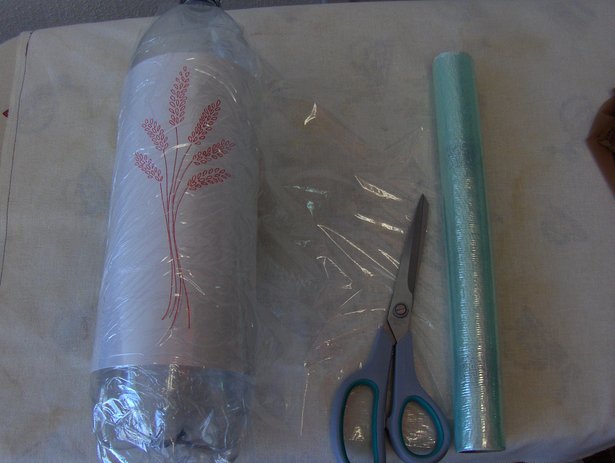 First, make sure the bottle is clean and hasn´t protrusions or sharp edges that can damage the tight.
Taped the drawing on the bottle with adhesive tape and then wrap the bottle thoroughly with clear plastic, make sure that the bottle is completely wrapped in plastic.
0 Comments