Tutorial for paint tights.
Added Aug 30, 2011
by Rosy1964
Las Palmas De Gr...

Intro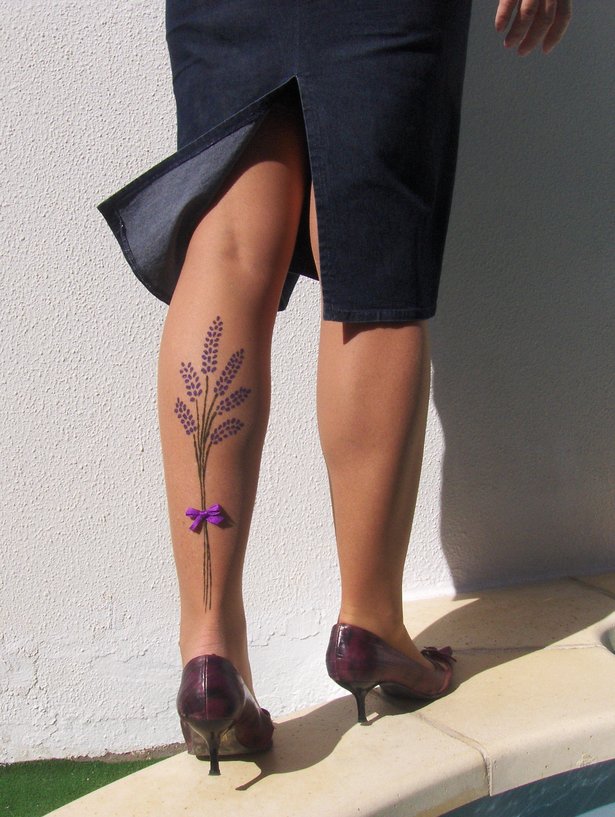 So I wanted to share this with you... This is a very quick and inexpensive way to make your tights into something spectacular, I´m sure them will attract prying eyes and you can have all your tights combined with all your dresses for very little money... therefore, here we go with the tutorial.
Technique Materials
Need... tights, textile paints, brush, the drawing that you want to paint on paper, clear plastic food storage and a empty bottle, I used a soda bottle, two- liter.... the diameter of the cylinder is approximately like the diameter of my leg.
0 Comments