The projection of the sewing patterns on the dressdummy-Halt...
Added Jun 28, 2010
by hajnika
Bucharest, Romania

Intro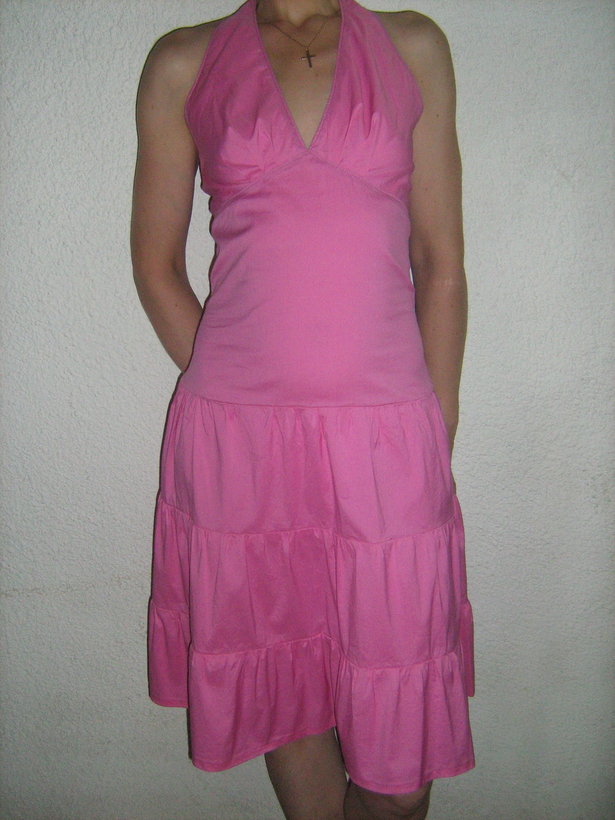 This time I want to show you,how I made two sewing patterns on my dressdummy in the same time. I have made a halter dress sewing pattern on the right side of the dressdummy and another sewing pattern on the left side of it.
You can study ,seeing the pictures,the step-by-step instructions,how I traced the lines of the sewing patterns,then how I modified them and few essential advices for the sewing details for the halter dress,which I made from the sewing pattern projected on the dressdummy.
Technique Materials
craftpaper,scissors,pencil,marker,measurment tape
0 Comments