The Perfect Hair Bow!!
Added Feb 13, 2013
by Kovu
White Lake, Mich...
Intro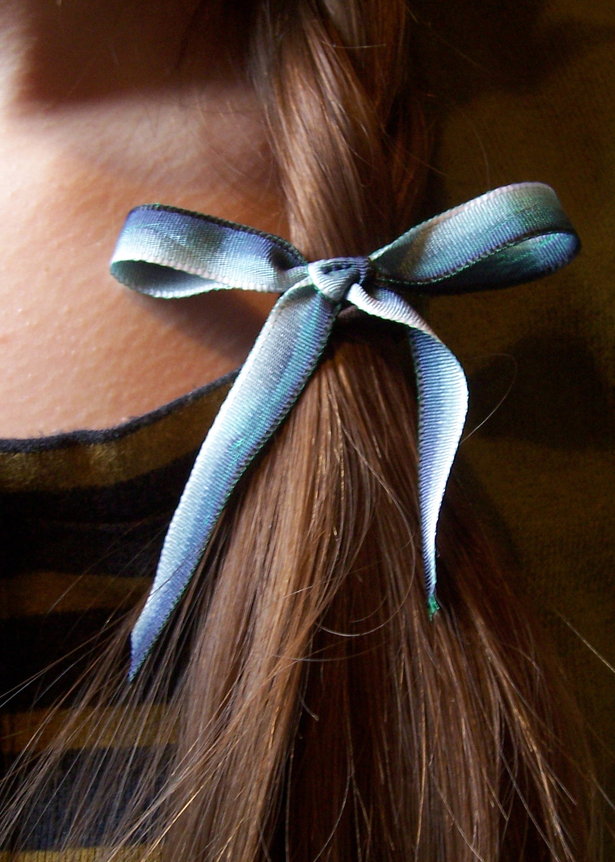 This is the perfect hair bow! It's attached to an elastic hair tie so it wont get loose and fall out and the bow can't come undone. Plus, it's SUPER easy to make!
Technique Materials
Ribbon, hair elastic, matching thread, big-eyed needle, fray check, iron, ruler, and a hot glue gun (you can do this without a hot glue gun.....I just did....but it's make it a little easier).
0 Comments