Simple Brasserie Pattern
Added Aug 27, 2013
Somewhere, Ireland

Intro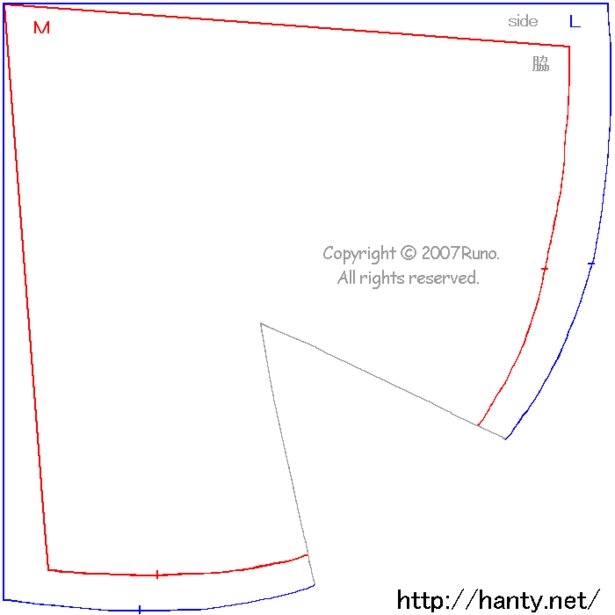 I promised to share how to make a simple and easy triangle bra at home. I used this technique with some alterations when making my Daisy Buster, see here: http://www.burdastyle.com/projects/daisy-daisy-give-me-your-answer-do-circle-skirt-and-sunbeam-bustier-top
or my Balenciaga inspired outfit, check here: http://www.burdastyle.com/projects/bustier-balenciaga-on-my-mind-part-2
The lower part of the bodice may be altered in whichever style you like, just measure yourself right under the bust. Cut out a rectangular piece by adding 2-3 cm seam allowance on each sides. You can also line the bodice it depends on your taste or the type of fabric you use if it's necessary. My advice is to use stretchy materials otherwise you will have to add two darts right under the bust to make the lower part of your bustier sit tightly.
I also used 2 cm seam allowance around the triangle pattern seen on the PDF included.
I didn't draft this pattern, I found it online on "Hanty Panty" but I thought I will upload it for you to use.
http://panty.hanty.net/brassiere.html
*I'm sorry if the instructions are not straightforward enough but I'm not that good explaining things like that in English. I hope it will give you an idea anyway! Good luck x
0 Comments