Sewing a corset
Added Jun 17, 2015
Tel Aviv, Israel

Step 36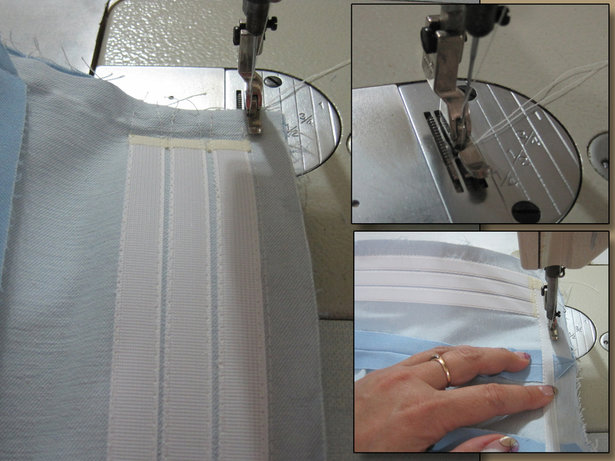 I join them along the vertical cuts of the back.
I add pins in a gliding motion catching only the lining fabric without piercing through the horizontal bone. If you turn it lining-upwards there should be no puncture marks left by the pins.
I switch to a one-sided presser foot. I join the pieces along the supporting stay-stitch from the lining side.
0 Comments