Screen Printing at Home
Added Jul 30, 2010
by marinaglory
San Francisco, C...

Intro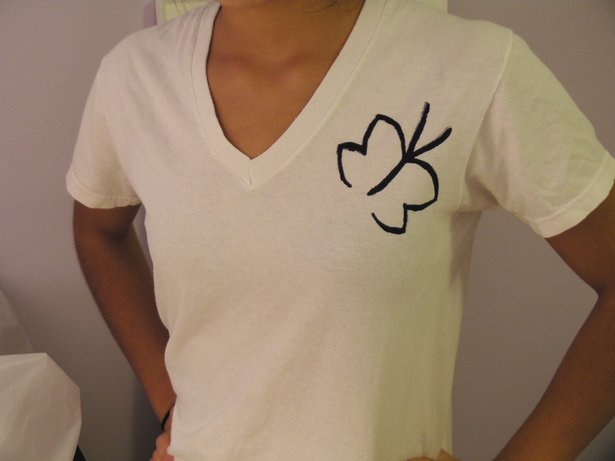 Here is an inexpensive way to screen print at home! Instead of spending a lot of money on a silk-screening kit or photo emulsion supplies, here is a fun way to try out screen-printing. This can work with hand-drawn or printed designs. It's fun and easy to do! I think the hardest part was being patient while the Mod Podge and ink dried ;)
Enjoy!
blogged at http://purpleadjectives.blogspot.com/
Technique Materials
Fine woven polyester (Georgette or chiffon will do), cardboard, pencil, permanent marker, scissors, Mod Podge, screen printing ink (Speedball is nice), 12" embroidery hoop, an iron.
0 Comments