Round Applique Pocket - Fiskars Unzipped
Added Feb 28, 2011
by mixtlii
Montpellier, France

Step 5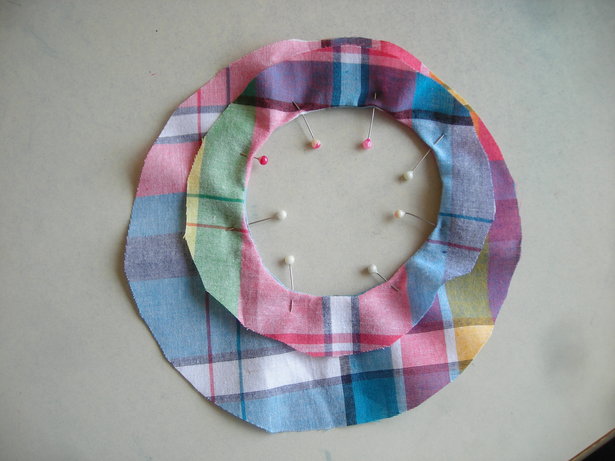 Turn the facing inside in, and topstitch it to keep it in place.
Here you can make a variation: you can leave a small opening in the topstitching and put an elastic in there, to close the pocket opening a little and keep things from falling.
That's what I thought I would make at first, but finally I figured with the dress style it was better without it. Also, when the fabric is too thin, it may shrink from the elastic pulling it.
0 Comments