Roseana Auten on Finishing a Raw Edge with a Straight Stitch
Added Jul 20, 2010
Austin, Texas, U...

Intro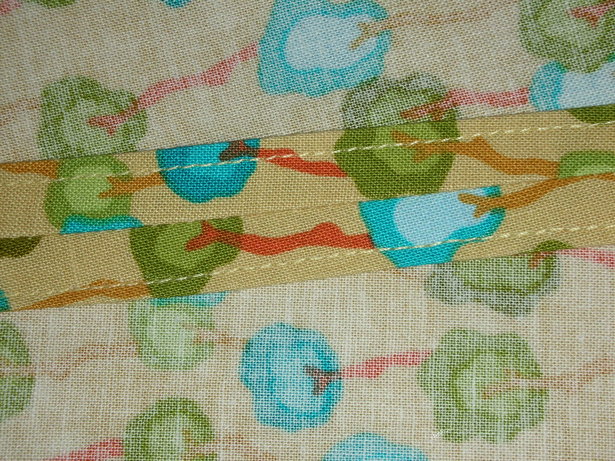 I learned to sew at a time when "zig zag sewing machines" still seemed to me like something special. I plugged away for many years on the family's 1947 Kenmore, which only sewed a straight stitch. I thought not having a zig zag stitch precluded making clean finishes to my seams. So every garment I made had raw, unfinished seams inside. After all, who would see them besides me? Who would clean stray, unraveled threads out of the washing machine besides me?
That's one way of doing it.
Another way is to take the extra time to finish the seams cleanly, which I think makes the garment wear and look better over the long run. If I'm making something from a sturdy woven fabric, most often I'll finish the raw edges with a 3-thread overlock stitch on my serger. But many emerging sewists don't yet have the budget to add a serger to their stock of sewing tools. One way to finish a seam when you don't have a serger: Turn the raw edges down and stitch them with a straight stitch. Here's how:.
Technique Materials
fusible thread
"http://www.redrockthreads.com/misc-thread/fusible-thread.asp"
0 Comments