Pleats that last... and last!
Added Jul 24, 2010
by magdamagda
Romania, Romania

Step 8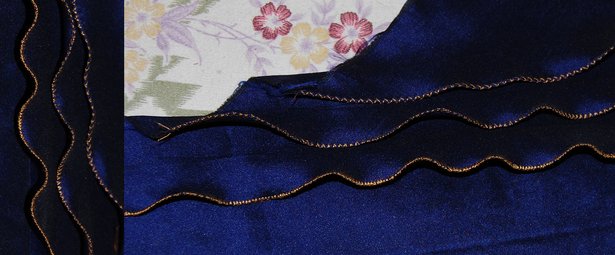 For the first pleat i used the densest zig zag, 1.5 mm stitch length, the next one is 1 mm and third is 0.5.
In conclusion, use thread in the same colour for a discrete border or contrast thread and fabric as loudly as you like - this is a wonderful decorative tool in hand after all!
I enjoy using this technique in my projects, i hope you find it friendly too - i'd love to get your opinions and comments on the intro page or on "my blog":http://magdamagdadesignstudio.blogspot.com/ . Thank you for reading! :)
0 Comments