Perfect Hems
Added Nov 14, 2010
by madebymeg
San Francisco Ba...

Intro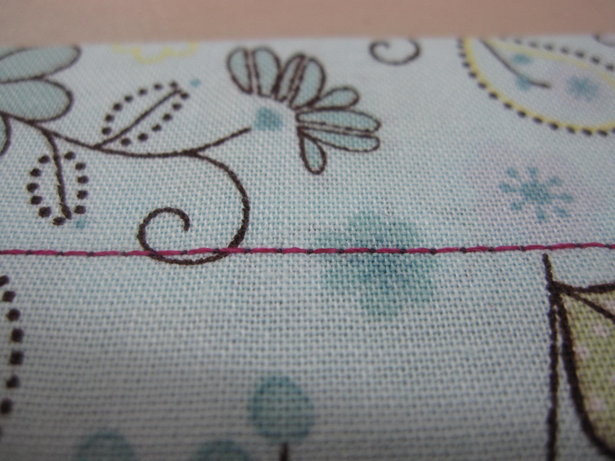 Uses: Hems are used on the bottoms of tops, dresses and sleeves. Hems look better topstitched versus stitching from the underside, so it is important to have very straight hems to catch the fabric underneath.
Check out more techniques at: "MegMadeThis":http://megmadethis.blogspot.com/search/label/Techniques.
Technique Materials
Thin cardboard (think cereal boxes) or manila envelopes. Cut in to strips: the first should be the width of your desired hem, the second should be 1/8" shorter. I cut mine at 11/2" and 1 1/8"
0 Comments