Perfect finish, no handsewing invisible zip with lining.
Added Jun 18, 2011
by freakusbzzz
Canberra, Australia

Step 3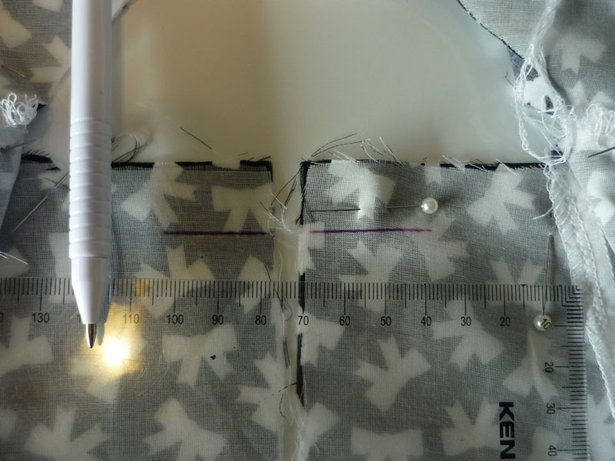 Grab a ruler and draw a line across the top edge where your stitching will be.
This is either a waistline, for a skirt or neck edge for a top or dress.
Keep the two sides even.
0 Comments