no more bulk in seams!!!
Added Jul 17, 2013
by fabrichild
Manila, Philippines

Intro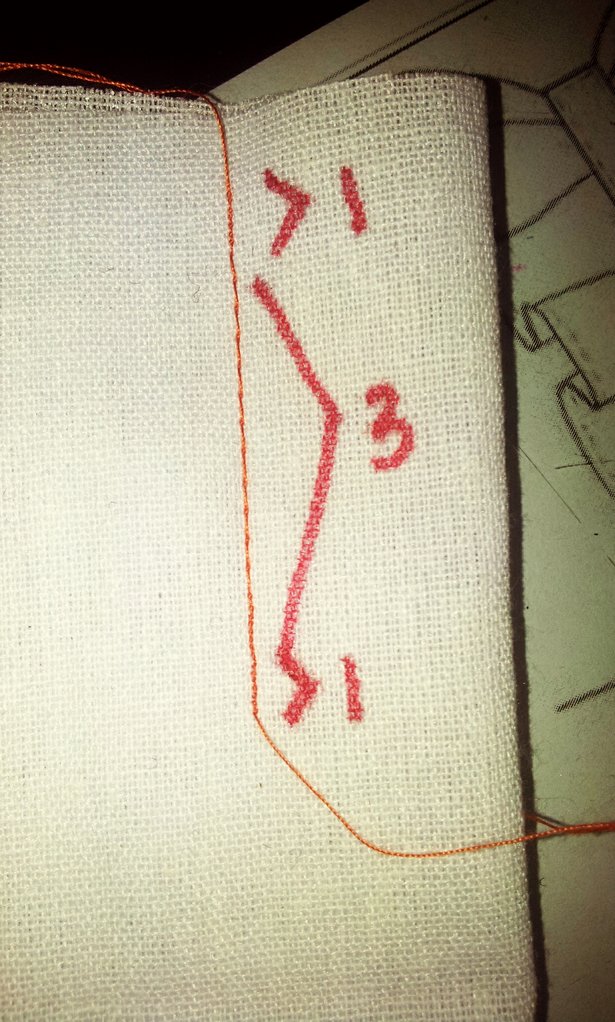 believe it or not, the couple of stitches we use to back tack in order to secure our seams/stitches really does add bulk causing uneven thickness in our folds and seams.
in order to permanently keep that issue at bay, here's what I do, rather than back tacking in the beginning of my stitches, i start sewing my seams using the shortest stitch length my machine is capable of, in my case, i use #1 for 3-5 stitches, then increase my stitch length to my regular which is #2 or #3, then switch back the stitch length to #1 about half a centimeter before the end of my stitching line. This way, the ends of my stitches are strong and secured, and most important of all, straight and even as the rest of the stitches in my seamline.
Technique Materials
fabric
thread
sewing machine with stitch length dial
0 Comments