Making a Muslin
Added Nov 14, 2010
by madebymeg
San Francisco Ba...

Intro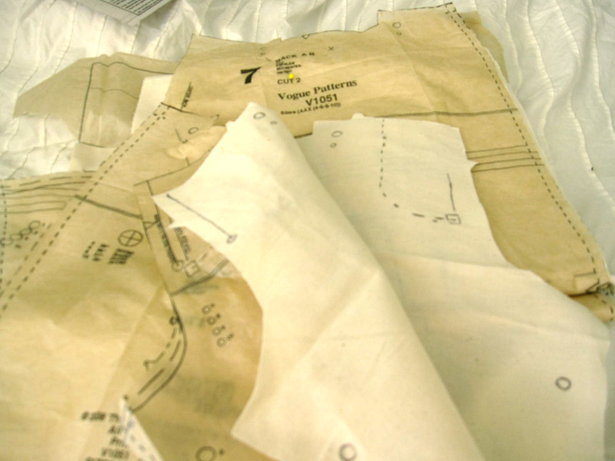 I am not the patient type of sewer, the one who measures twice and cuts once, who lovingly presses each seam open, and who clips threads after every line of stitches. That said, ever since I learned how to properly finish my seams, I am learning that a carefully made garment is much more gratifying and lasts longer than a hack job.
Making a muslin--sewing a mock garment in a cheap fabric to adjust the fit and details before putting the time and effort into my actual project--is the second level of my new-found sewing patience. Here is what I learned while making up one for a pair of pants.
Check out more techniques at: "MadeByMeg":http://megmadethis.blogspot.com/search/label/Techniques.
0 Comments