KEEP THAT DRESS ON YOUR SHOULDER!
Added Jul 31, 2010
by magdamagda
Romania, Romania

Step 2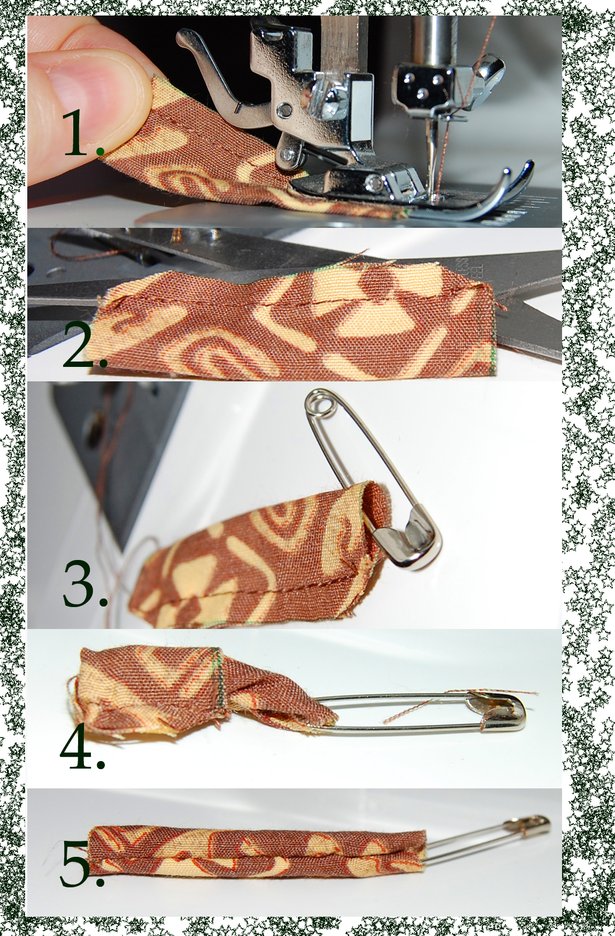 One way to go about it: fold in two along the long edge each piece, wrong
side out. Stitch at 1/2 cm from the edge, then cut the corners close to
the stitch. Turn it inside out using a safety pin - right side is now on
the outside - then iron so that the stitch gets pressed on the edge.
0 Comments