Interfacing Alternative
Added Jan 10, 2011
by Monjio
Pennabilli, Italy

Intro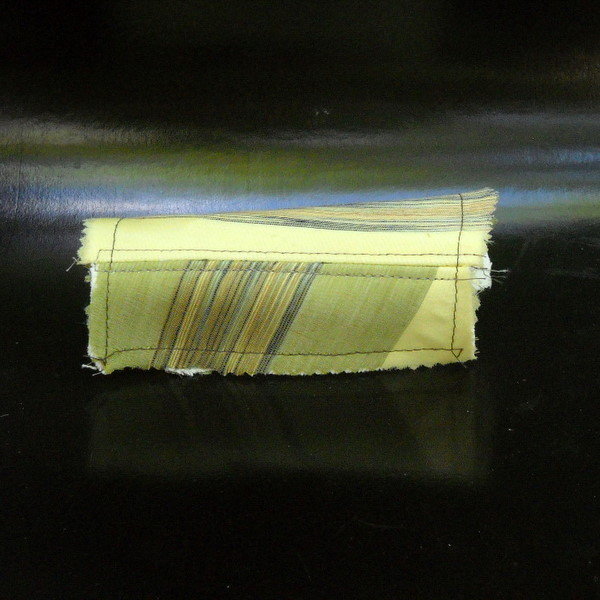 An active stitcher or costume technician can spend so much money on interfacing, they certainly are costly. I have have found over the years that I rarely us them. Of course they are some things in which only interfacing will do. For collars, waistbands, and cuffs are a few examples. But mostly for my creating I only use flat-lining.
I was slightly surprised that not everyone uses this technique. As I found out through private sewing classes that I teach, many had not even heard of it!
I have vastly used this technique in the construction of theater and opera. In classic tailoring it is a must- only it is done by hand. What is Flat-lining? Basically it is a technique used to stiffen or to give a different feel or body to a fabric which does not. I usually use fabrics that are firm and stiff but not heavy, fabrics such as denium, or canvas. Therefore you can go shopping at Joann's or Wal-mart in their bin fabrics! It can be any color or fabric as long as it has the right body.
Note- The most important thing to remember is that you must wash and press the fabric before you use it. You definitely do not want it to shrink!
Technique Materials
Fabrics
Please note that fabrics used are determined by the desired design or result of your project. That is a still fabric does not always have to be used. What is important is to use a fabric which will complement your top fabric for your design.
0 Comments