How to sew with velvet
Added Sep 21, 2007
London, United K...

Step 1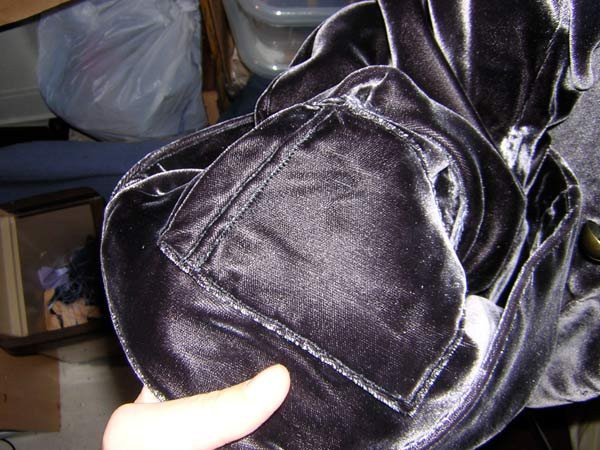 Since velvet has a deep pile, you absolutely cannot iron it... unless:
1. You purchase a needleboard (or velvaboard) to place face up on your ironing board with your velvet face down to avoid crushing
2. You steam each seam several inches above the fabric, and gently press them open with your fingers, never allowing the iron to touch the fabric.
As you can't iron, you also can't use iron-on interfacing, so you'll need to use the old fashioned stuff you have to baste on.
Since velvet has such a deep pile, when the piled layers face each other, they love to move all over the place, creating horrible ripples and puckers. You really do need to purchase a walking foot for your machine, or the alternative is basting every seam by hand before machine stitching (yeah, I thought not!).
When storing velvet, make sure to roll rather than fold it, because any creases will soon become permanent (this also goes for any pins left in for any amount of time!).