How To Sew A Vent
Added Feb 24, 2012
North West, Unit...

Intro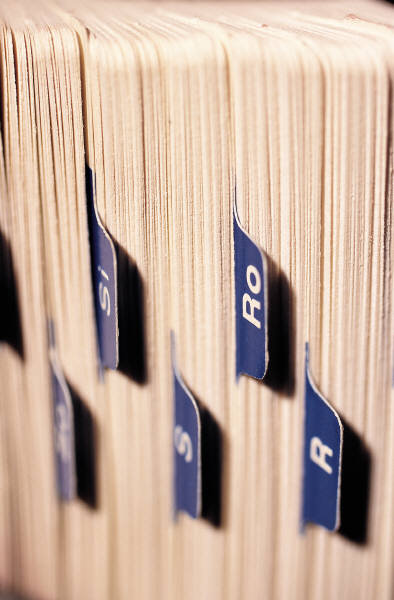 I am going to look at, and demonstrate the fashion sewing technique of sewing vents.
In particular, we shall look at the process of completing a vent (you may also know it as a split) in a skirt.
Vents, no matter the garment type, are much the same, so if you can master this fashion sewing technique, then you really shouldn't have any problems completing them on other sewing projects.
So What Is A Vent?
Vents are easily identifiable! They are found as an extension to the seam allowance on a sewing pattern piece.
Vents are created within a garment and not only create decorative style, but are used to ease movement. For example, a vent in our skirt enables us to walk more readily.
Vents are more commonly found to the rear and in the back of a garment but in the case of our skirt, can be found elsewhere, such as the front or sides.
Positioning vents, although used mainly for practical purposes, do take into consideration the style and design of a garment.
As I mentioned, I've filmed a tutorial video demonstrating the sewing of a vent in a skirt which you'll find below. Please take your time to view and if you have any questions thereafter, please feel free to drop me a line.
0 Comments