How to sew a cutout detail
Added Jan 13, 2011
by redredhoodie
Berlin, Germany

Intro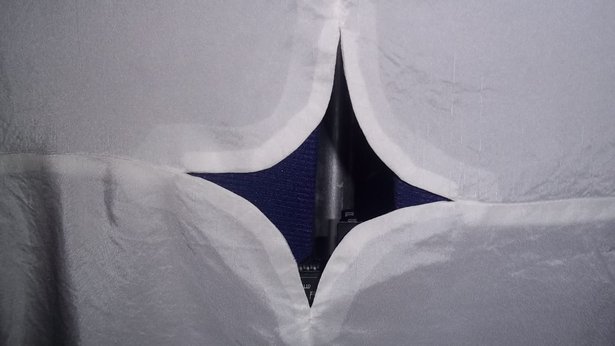 I used this one for my Macramee silk top.
It is a technique I use whenever I want to incorporate a cutout detail in my project, mostly on the backs. It works with all shapes and can be also helpful for bound pockets or button holes.
You can find more sewing and crafting tutorials on my blog:"katarinasellsseashells.blogspot.com"
Technique Materials
fusible interfacing, fabric, sewing machine/ needle, thread, iron
0 Comments