How to make trim for a tweed jacket
Added Jan 30, 2014
by E.j. Seo
Busan, Korea, Re...

Intro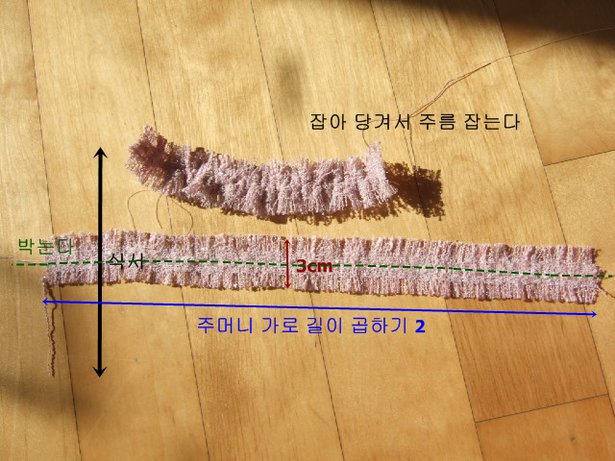 Fabric choice is important to make trim.
1. Check the grain line in the picture first.
Make a 3Cm width band. (It depends on your design)
2. Pluck out 1Cm weft threads from each edge side.
3. Sew the center of the band after setting the stitch length of your machine to the highest number.
Don't cut the stiching thread shortly.

4. Pull the end of the each side of stich thread to make shirring. That's all.
5. Stich the band to anywhere you want to place it.
I recommend a documentary about designers in Chanel company.
It's so impressive video and you'll see how an old lady make trim for Chanel jacket.
She's so respectable old lady. You'll enjoy this video : )
Here's the URL.
http://www.youtube.com/watch?v=WzxmMt_EGo0
0 Comments