How to make box pleats
Added May 19, 2013
London, United K...

Step 1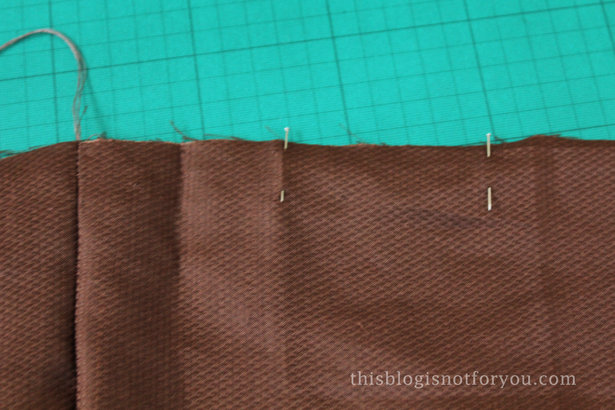 First of all, you need to determine how much fabric you will need.
The width you want to end up with in the end is your reference. Say, you want to make a skirt and the skirt panels each need to be 35cm wide in the end. This is your reference.
For making box pleats you need three times as much fabric (plus seam allowance). So overall each skirt panel needs to be 105cm wide.
Now you need to determine the width of the single pleats.
Divide the width of your skirt panel by the number of pleats you want to have to get the width of your pleats. For instance, when you make the pleats 7cm wide, you can fit exactly 5 into each skirt panel.
Make a mark (with chalk or pins) every -in this case- 7cm.
0 Comments