How to Insert an Invisible Zipper without an Invisible Zippe...
Added Jan 24, 2012
by Rebekah Fox
Newaygo, Michiga...

Step 5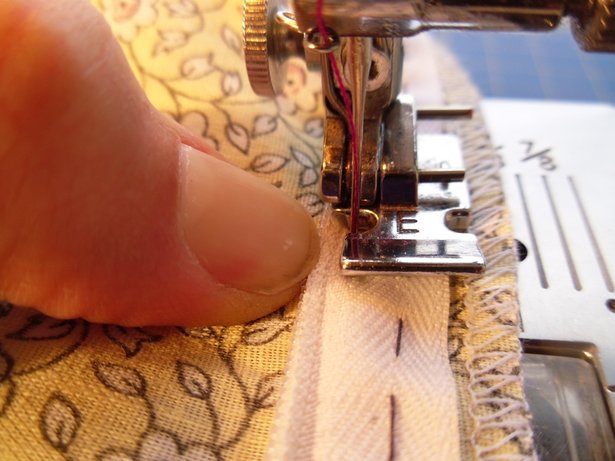 Using your regular zipper foot and a 2.5 mm stitch length, stitch from top portion of zipper to end marking you made. The trick here is to stitch as close as you can to the zipper teeth. Help yourself by stitching very slowly and use your thumbnail to press and flatten the zipper teeth as you go along. I find that the best position for your thumb is right alongside the presser foot.
I've found it difficult to stitch at the end when the zipper slider is in the way. In the past, I've tried moving the slider up and out of the way, but I couldn't get close enough to the teeth when the zipper was closed. My solution is to leave excess zipper to extend beyond the end marking. Something like 1/2"-1". Whipstitch the zipper teeth at the end marking so the slider cannot, without a doubt, slide pass this point.
0 Comments