How to Insert an Invisible Zipper without an Invisible Zippe...
Added Jan 24, 2012
by Rebekah Fox
Newaygo, Michiga...

Step 1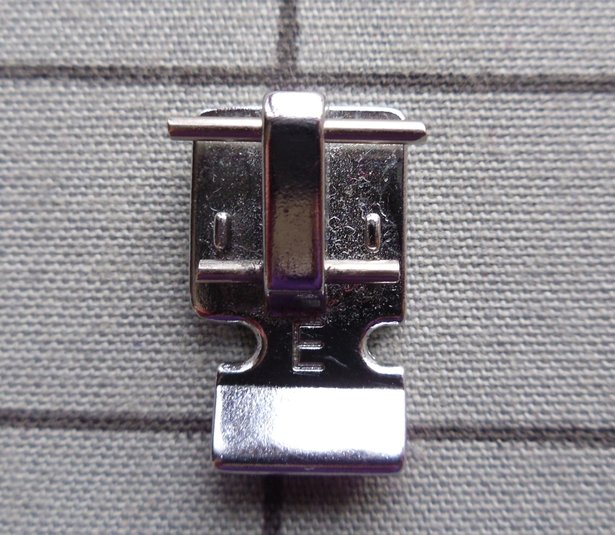 So is it possible to insert an invisible zipper without an invisible zipper foot? Yes!
And the only tool you'll need is an all-purpose zipper foot. Chances are this presser foot already came with your machine so you should have everything you need right now. Let's get started!
0 Comments