How to fix the torn slit of your dress/skirt
Added May 14, 2011
by bohemiannow
Athens, Greece

Intro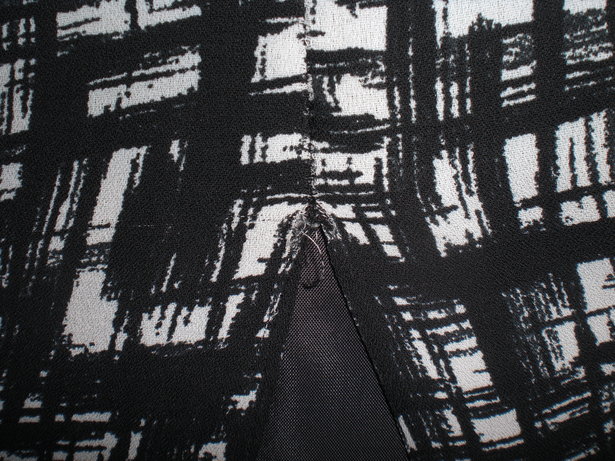 If it's never happened to you, you're one lucky girl! Since it's happened to me and my mother a few times I had to find out a way to fix it. It has worked for me every time, I hope it will for you too.
Here's the link
http://mariasewing.blogspot.com/2011/05/how-to-fix-torn-back-slit-of-your.html
for the tutorial.
Feel free to contact me for any questions.
Technique Materials
Heavy interfacing, tread
0 Comments