How to determine the fibre content of your fabric
Added Sep 14, 2010
by merrybe
Münster, Germany

Intro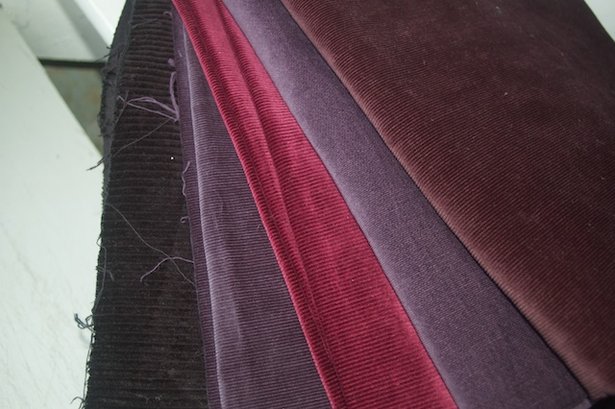 SORRY for the poor editing, the site won't allow anything else...
I buy almost all of my fabric from a nice guy named Hubert, who buys remnants from factories. Great quality fabrics at bulk prices, but only few come with tags or factory labels.
So, Hubert has taught me how to distinguish the fibre contents of a fabric by scorching it.
All you need is a bit of your fabric, a lighter and a bit of experience with scorching things: you need to know how scorched plastic, paper and hair smells...
Technique Materials
fabric, lighter, ashtray, water
0 Comments