How to bind an inverted corner (or v-neck) with bias binding.
Added Mar 5, 2012
Seaside, Califor...

Intro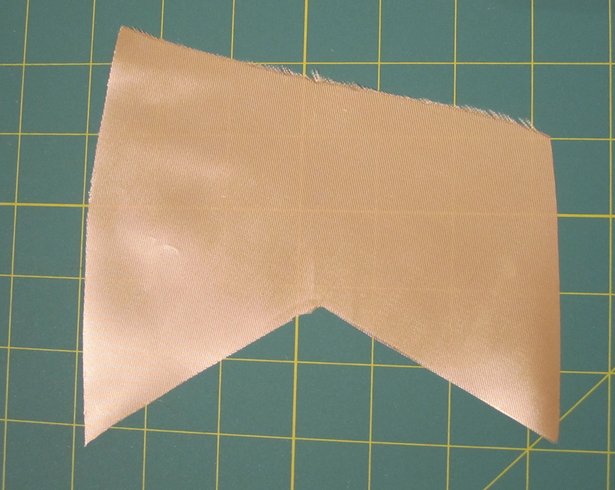 If you want to know how to get a sharp point (as opposed to a softer, rounded look) on an inverted corner like a corset bottom or a v-neckline, here's a good technique to try.
For this tutorial, I used the center front panel from a corset garter belt pattern as part of a Pin-Up Sew-Along on my blog A Few Threads Loose:
http://afewthreadsloose.blogspot.com/2012/03/ohh-la-la-pin-up-sew-along-everything.html
Technique Materials
Bias Binding.
This will involve sewing a pre-made corner into your binding so measure out the binding you need first (then add two 'in case of error inches" to that.)
I suggest making a practice piece first like I have here to test out and get comfortable with the idea.
0 Comments