French Bias Binding Tutorial!
Added Jul 6, 2011
by bekabug8
Davis, Californi...

Intro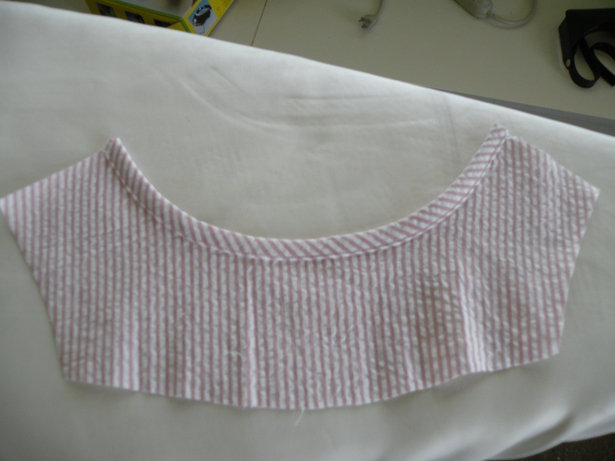 There are lots of great tutorials out there for working with bias binding. One of my favorite ways of using bias binding on a neckline or an armhole is doing the french bias binding method. In this method, the bias strip (usually 2" wide) is folded in half when attached and therefore a double thickness of fabric.
There are two ways to attach the binding:
1) Topstitch or blind slip stitch from the front
2) Stitch in the Ditch from the front
I'm going to show you how to do the topstitching method and then explain the stitch in the ditch method!
This and other tutorials on my "blog":http://uglycutedesigns.blogspot.com/2011/07/french-bias-binding-tutorial.html
Technique Materials
raw edge of garment to bind like a neckline, armsyce, or even a hem
2" wide bias tape (purchased or made by hand)
sewing machine
iron
hand sewing needle and thread