Fitting assistant
Added Mar 3, 2013
Lelystad, Nether...

Step 1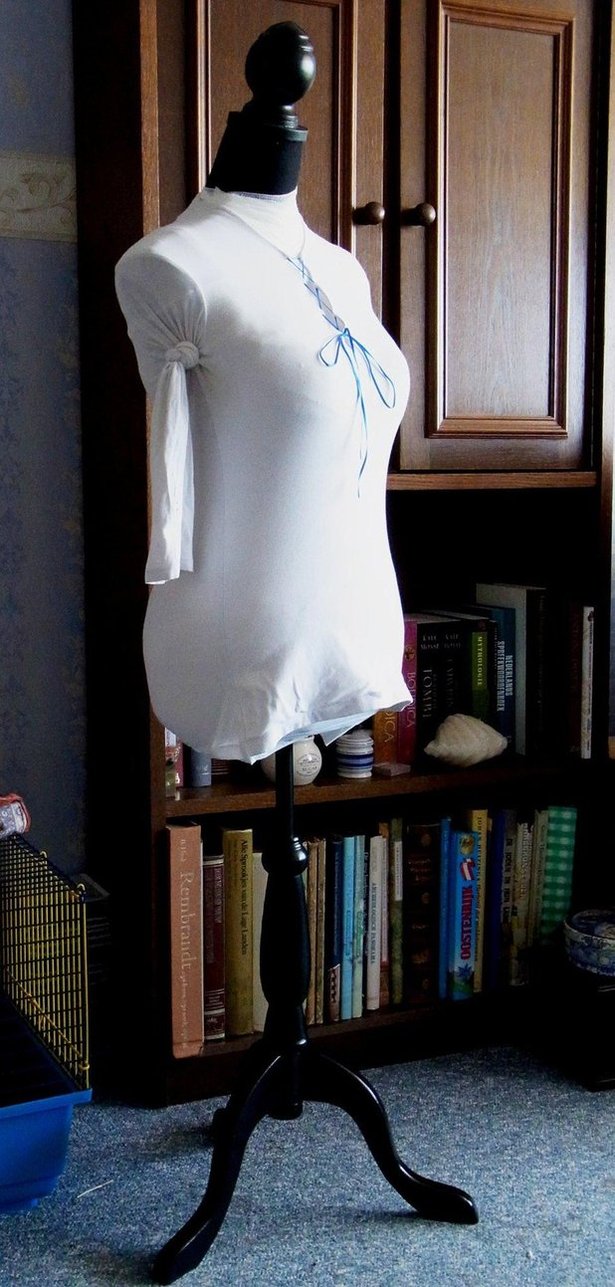 use a tape ruler to measure your own measurements.
Buy decorative fitting assistant and lots and lots of toilet paper. Go home.
Add toiletpaper there where it's needed, and wrap your fitting assistant as if your bandaging it. Follow your measurements.
When done, cover her with a t-shirt and sew all the gaps shut.
Don't gain weight. Don't loose it either, or you have to either add or remove toilet paper.
0 Comments