fiskars unzipped- Shoulder slope tutorial
Added Feb 19, 2011
by cambra
Rex., Idaho, Uni...

Step 1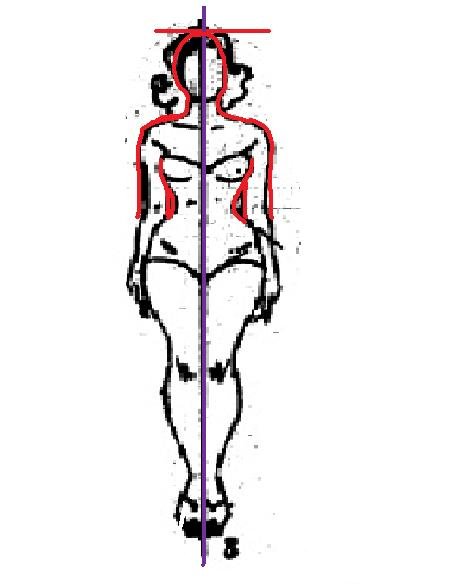 *Make sure you aren't wearing baggy clothing or excessively tight clothing*
Take a large peice of butcher's paper (the length should be at least 6" above your head and extend down to your waist), you can also use newspaper, just be careful that your marker won't bleed through.
Tape it up to a flat surface such as a wall or a door with several inches being above your head. Down the center of the paper, draw a line from above the head to about the waist.
Stand with your heels, buttocks and shoulders against the door. Try not to lock your knees and try to stand relaxed and at a natural position, breathing naturally. Have your friend talk to you throughout this process to ensure you are standing and breathing naturally.
Have your friend place a ruler on top of your head and trace a line where the top of your head hits the paper.
Standing with your arms 3-4 inches away from your hips, have your friend begin tracing your silhouette from the top of your head at least to your elbows on each side and then under the arm from the elbow and back down to about the waist.
It is important that the tracer holds the marker straight (parallel to the floor) and doesn't tip in towards the person being traced.
0 Comments