Finishing the top of a zip: "Fiskars Unzipped"
Added Feb 24, 2011
by freakusbzzz
Canberra, Australia

Step 9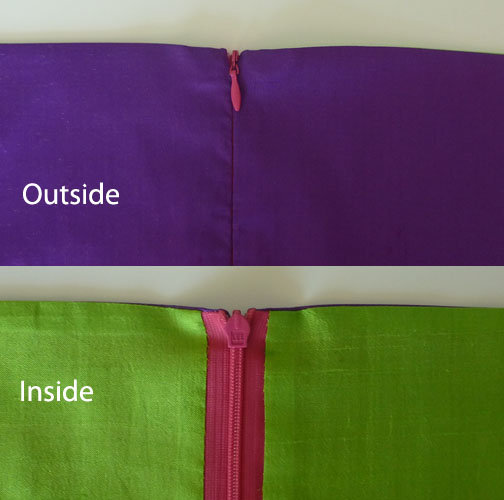 Press your zip on both sides of the garment and sit and admire your perfect zip.
Tip.
Do an approximate fit of your garment and then place your zip in.
If you are doing a centre back zip do final fitting at the sides.
If you are doing a side zip do the final fitting at the back.
Mar 6, 2011, 01.07 AMby d617