Finish Seam Edges without a serger
Added Nov 5, 2007
By burdastyle
New York, New Yo...

Step 1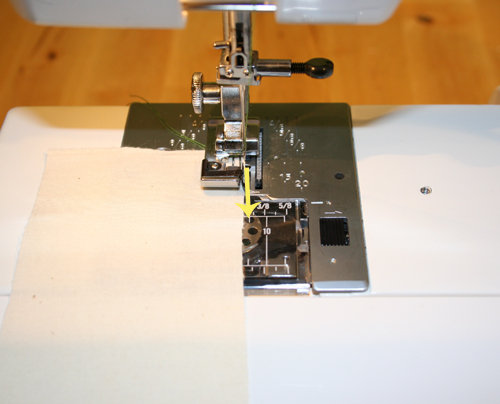 One way to finish seam edges on a regular sewing machine, as opposed to a serger, is with a zigzag stitch. This technique can be used an almost any edge to help prevent fraying and give the edge a clean look.
When finishing a seam edge with zigzag stitches, it is important to test the stitches first on a scrap. Different stitch widths and stitch lengths work for different fabrics.
Sew your seams as normal. Press seams open or to one side. Sew the stitches so that as the needle comes down on the right of the edge, going just over it, and thus enclosing the edge of the fabric.
0 Comments