Easy way to trace Burda magazine patterns and add seam allow...
Added Jun 7, 2013
by debycoles
George Town, Cay...

Step 5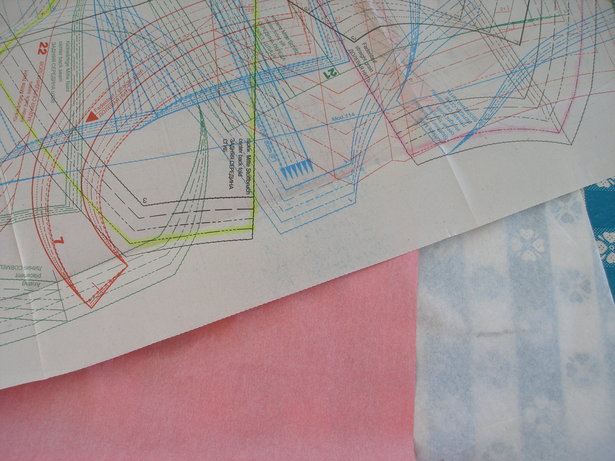 Find yourself a large flat and hard surface like the dining table or a hardwood floor. Now we need to make a sandwich. On the bottom goes your white paper from the roll – I like this Massage/Medical Table Paper that I got from Amazon. It's not expensive, you get a lot on the roll and it's strong enough to make a decent pattern that you can use to check fit (see later).
Now on top of the white paper place the transfer paper with the transfer side down, and on top of that line up your pattern sheet face up.
(You can visit So Sew Easy for the full tutorial including additional photos and links. http://so-sew-easy.com/tracing-burda-patterns/)
0 Comments