Easy way to trace Burda magazine patterns and add seam allow...
Added Jun 7, 2013
by debycoles
George Town, Cay...

Step 1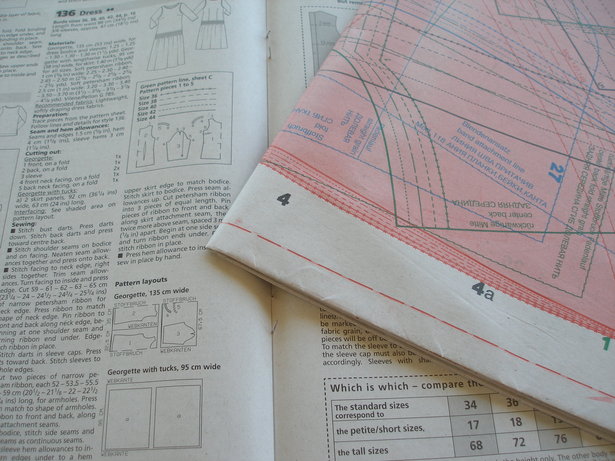 You will need:
Clover Double Tracing Wheel
Massage Table Paper (sometimes called Medical Paper)
Saral Transfer (Tracing) Paper – Red or blue
Large flat firm surface – large table or smooth hard floor.
First carefully undo the staples in the center of the magazine and remove the pattern sheets. Identify which sheets you need from the pattern instructions, and which piece numbers, and in which color.
(You can visit So Sew Easy for the full tutorial including additional photos and links. http://so-sew-easy.com/tracing-burda-patterns/)
0 Comments