Easy Sleeve Placket
Added Nov 11, 2012
by DanaRose84
Toronto, Canada

Intro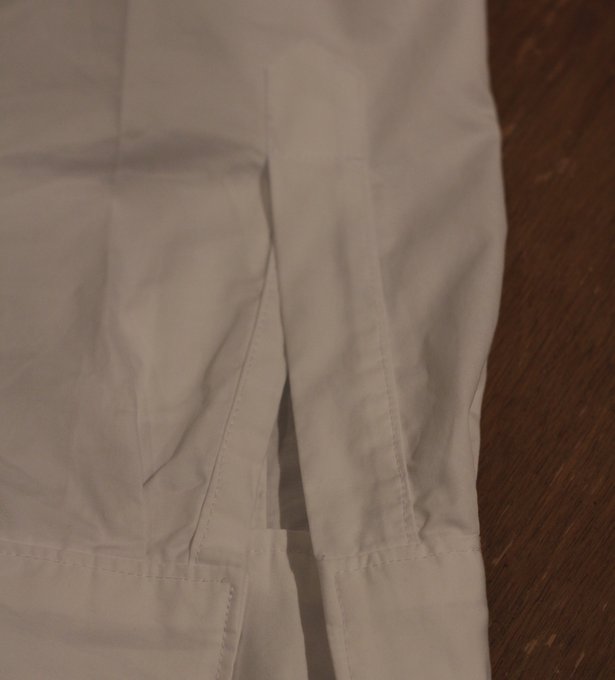 Here's a tutorial for the step-by-step construction of a placket for a sleeve vent, including how to draft the pattern piece. I used BurdaStyle pattern 04/2010 Long Sleeve Blouse #114, which doesn't include a placket for the sleeve.
I was surprised at how easy it was.
This tutorial is easily adaptable to any size placket.
Technique Materials
Paper, pencil and ruler if your pattern doesn't include a placket.
Other than that, nothing more than what you would need to make the rest of the shirt. It's not necessary but an edge stitching foot would come in mighty handy.