Easy, Pretty Cornered Seams Tutorial
Added Dec 31, 2010
by bekabug8
Davis, Californi...

Intro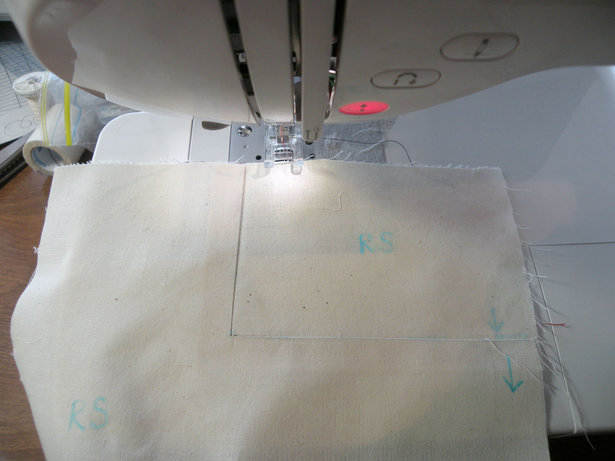 I learned this technique for sewing cornered seams at FIDM in my Industry Sewing course and thought I would share it with you. It is rather straightforward and has worked every time for me. It was one of those life-changing sewing moments! This is my first time posting a technique on BurdaStyle so bare with me :)
If you like this tutorial, check out my blog at:
www.uglycutedesigns.blogspot.com
I have a couple other tutorials on my blog and projects I haven't posted on BurdaStyle yet.
Enjoy and I hope this helps!
Technique Materials
Thread, scissors, marking tool (disappearing ink or tailor tacks)
0 Comments