Easier Spaghetti Strap Making Tutorial
Added Apr 17, 2011
by bekabug8
Davis, Californi...

Step 6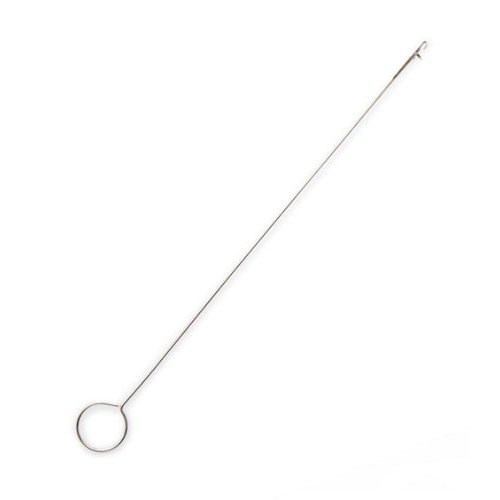 So for the next part I don't have pictures. Insert your loop turner into the skinny end of the tube (not the funnel side). Hook the latch end of the loop turner to the top of the funnel. I actually poke a hole in the fabric with the moveable latch because you will be cutting off the funnel part once it is is completely turned. The funnel makes it easier to turn.
When you are pulling the fabric, hook the circle end of the loop turner to your sewing machine or some other place and it will be your third hand! A big help!
You end up with stuffed spaghetti! You can really do this thinner, but your original bias strip will have to be less wide as well.