Do a Full Bust Adjustment by adding a dart to a no-dart pattern
Added Apr 2, 2014
by cashmerette
Boston, United S...

Intro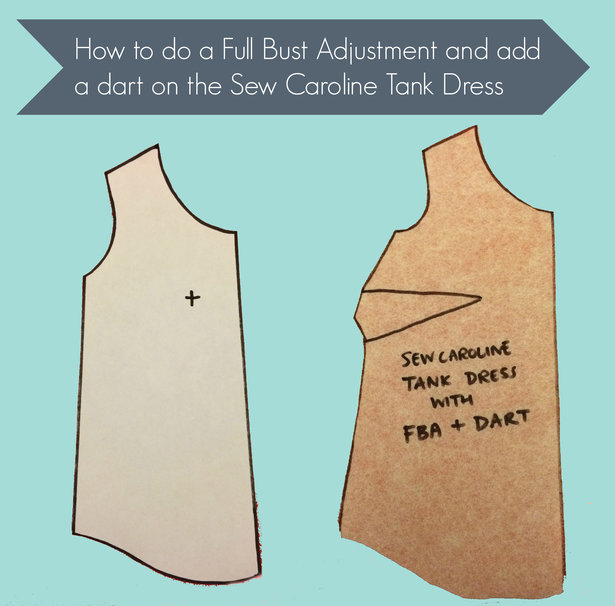 Did you see Sew Caroline's new Tank Dress pattern that just came out? It's adorable!
It's a very simple design which is excellent for beginners. However, the absence of a dart means that bustier ladies (anyone over a C, I'd guess) are going to find it doesn't fit so well, with lots of drag lines underneath the bust.
The good news is that it's super easy to add them! Here's a quick tutorial for how to adapt the pattern with a Full Bust Adjustment (FBA), using the Fit for Real People approach. It also works for any other type of non-darted dress or top.
You can see more details and the tutorial all in one place at my blog Cashmerette: http://cashmerette.blogspot.com/2014/04/do-full-bust-adjustment-and-add-dart-on.html
Technique Materials
Pattern, tracing pattern, pen, ruler
0 Comments