Cuffs re-do
Added Dec 11, 2012
by ifkagljifka
Zagreb, Croatia

Step 2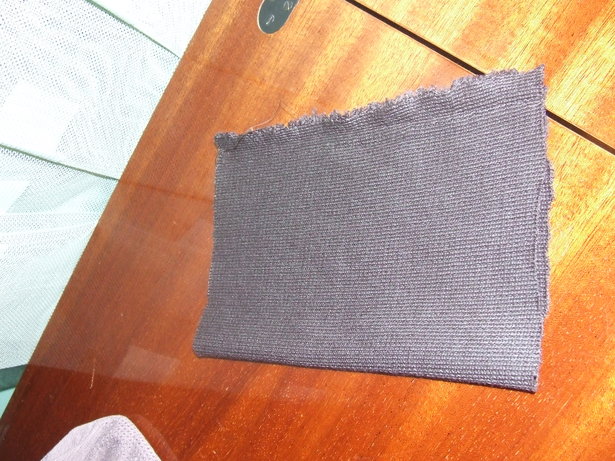 Cut out from your material that you want to use as a cuff, two pieces of same size!but carefully, the piece should be two times longer than you want the cuff to be, cause you have to fold them afterwards.
before sewing the cuffs ends, you can try it on your hand to see how tight you want the cuffs to be!
when you do that, sew your cuff length wise, so when you sew them on your jacket you have a well done cuff.
after that, fold the cuff on half!
0 Comments