Cuffs re-do
Added Dec 11, 2012
by ifkagljifka
Zagreb, Croatia

Step 1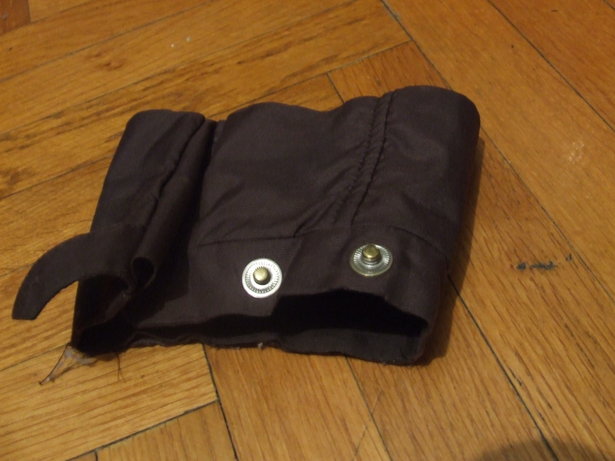 Put the jacket on, mark the place where you want to cut it, but be sure you have enough of fabric you want to put on your cuffs.
Remove the jacket, check if everything is well measured, to be sure, and then you can cut them off!cut then on the place you want to cut them, be sure not to cut them too short.
You can make a new cuffs longer, so it has a bit different look then before. If you decide that, be careful with measuring the length of your hand, sleeve and the cuff!
0 Comments